---
IMMERSIVE: LIGHT FORM LINE SPACE PERFORMANCE : 2D & 3D
---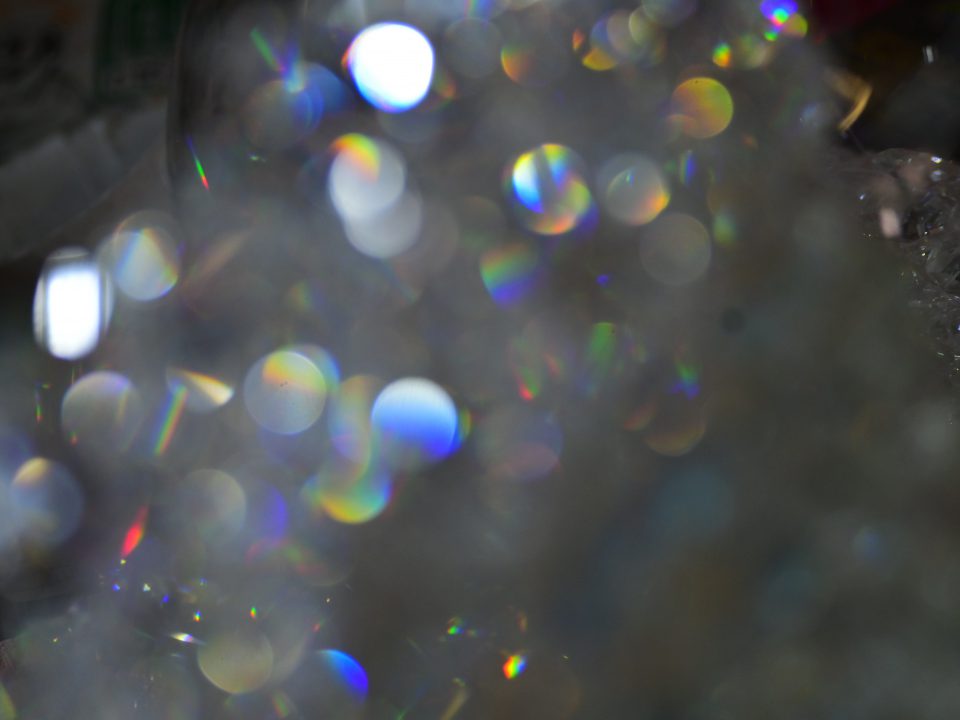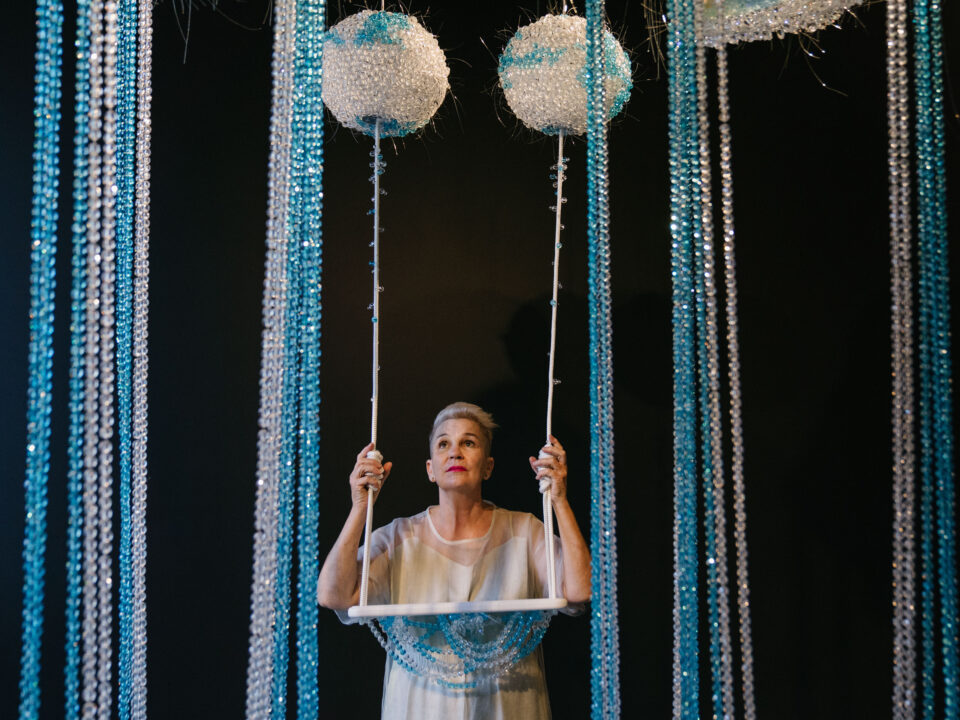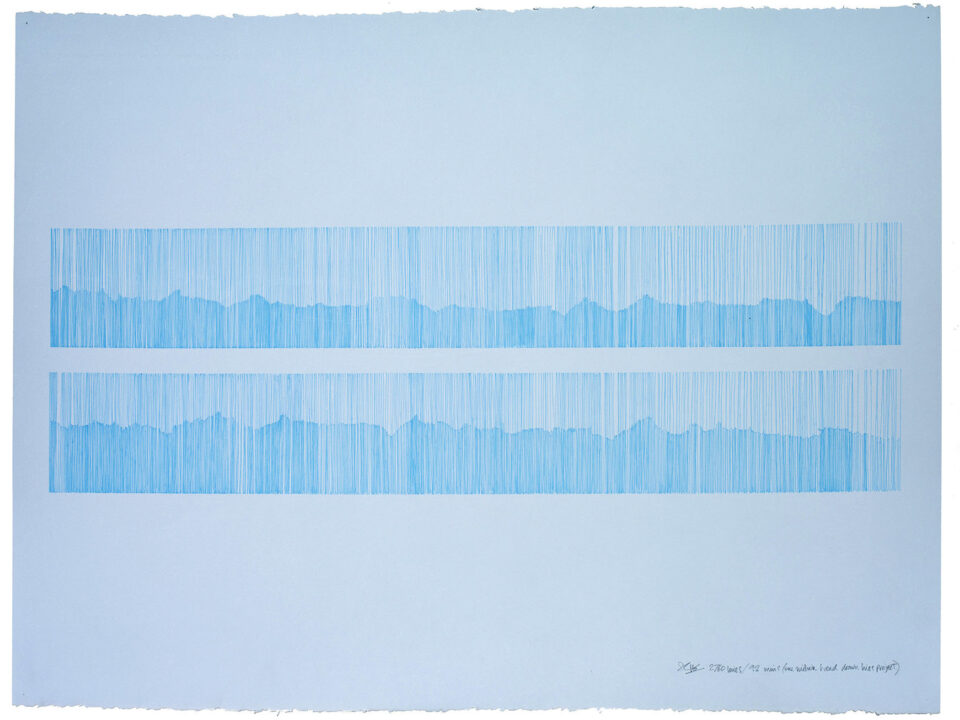 2023 NEWS
CURRENT PROJECT
Bespoke designer objects comprising multi-pendant light installation Hidden (in plain sight) and FELT a single large scale pendant for Birdwood House, Toowong.

My latest built in art commission for a bespoke private residence in Toowong is well and truly underway, so much so, I have taken up extra studio space for a few months in the beautiful light filled space at KEPK Gallery in Yeerongpilly. This will allow complete immersion in the production of the work. I am loving every minute of being here.
The works will sit in a unique house designed by Brisbane based Architects Marc & Co., with Interiors by Louise Walsh Interior Design.

FINALIST - SCAP (Sunshine Coast Art Prize)

I was thrilled to be 1 of 40 finalists shortlisted for the Sunshine Coast Art Award held annually at Caloundra Regional Gallery. Touted as 'a dynamic visual arts award reflecting outstanding contemporary 2D and new media arts practice in Australia' August - September 23
My work: Life/Line Drawing (In Golden Light & Shadow) SRS3 2023
"Your portal to a bright and happy place. A giant jello hug full of love and light!" seems to have been made just for this!
This work now available for sale and viewing at Studio Gallery, Brisbane.

DESIGN FRINGE - MELBOURNE 2023
Speculation: Eight Billion Little Utopias at LINDEN NEW ART 23 September - 26 November
My beautiful utopian workplace mediation installation The Swing (Light, Water, Cloud) looked amazing in the atrium space of Linden New Art, for Design Fringe 2023 in Melbourne.
General News
I am currently exploring more of the 2D works that have infiltrated my practice off and on over the past few years. I am experimenting with light and shadow and blurring the boundary between 2D & 3D. See the results at Studio Gallery Group, Wandoo Street, Fortitude Valley. Beautiful!

2022
November

Looking forward to what the future will be with Studio Gallery Group, check out my work in the fabulous space in Wandoo Street, Fortitude Valley here in Brisbane and in Dissik Street, Cheltenham, Melbourne. Also find Studio Gallery in High St, Armidale also in Melbourne and Danks St, Waterloo in Sydney.
September

A beautiful commissioned piece is currently underway for the gorgeous new build Birdwood House by Marc & Co here in Toowong. A unique installation of lights in the main living space and kitchen of the home will see me working with completely new materials including felt and paper clay. Really looking forward to see this completed and hanging in this beautiful space.

Do you have a commission enquiry? Please contact Studio Gallery Group ask@studiogallerygroup.com 0424819354 or call me directly on (61) 0414 411 838 / email me
---