---
IMMERSIVE: LIGHT FORM LINE SPACE PERFORMANCE
---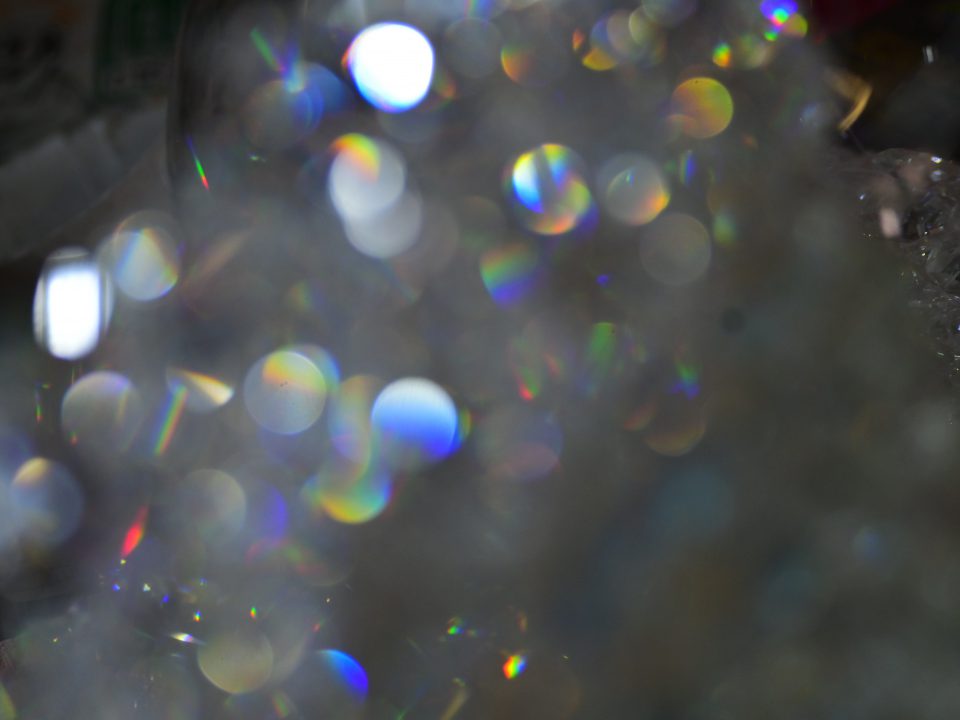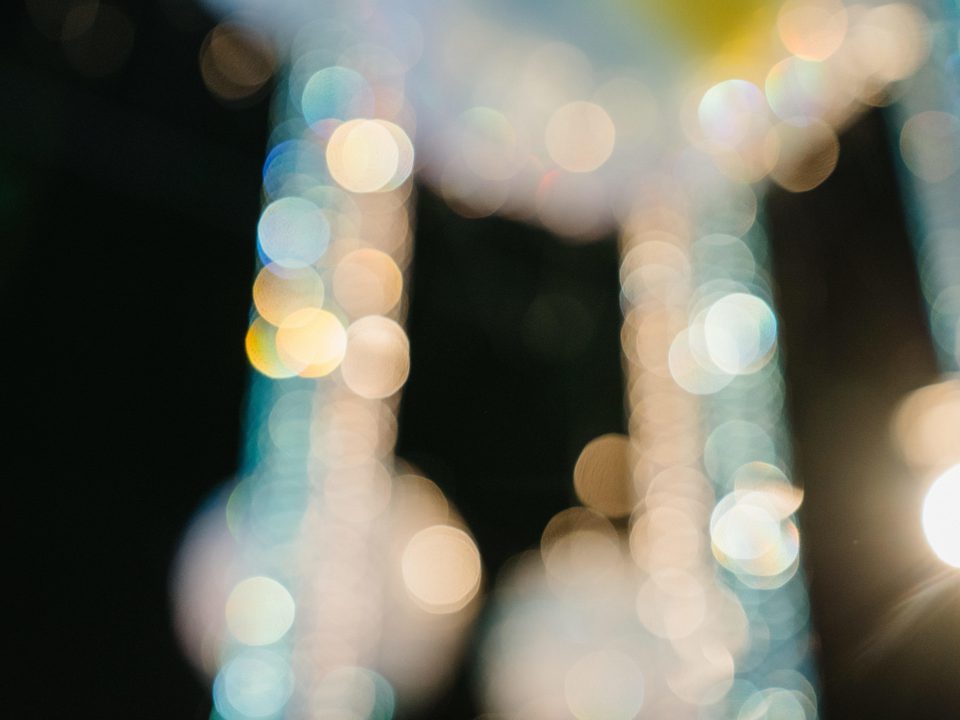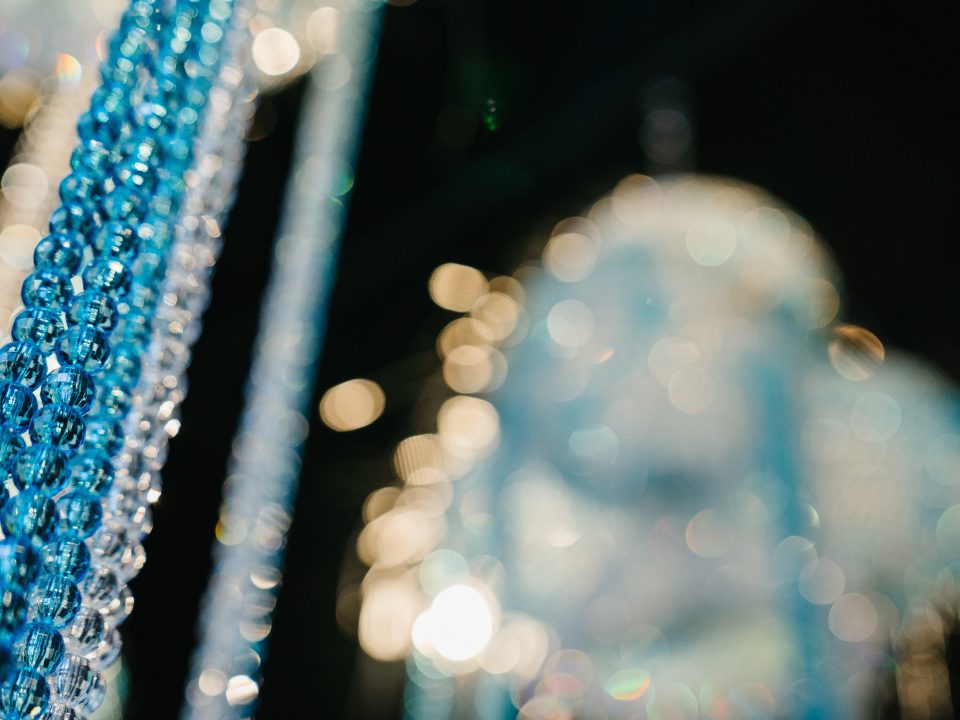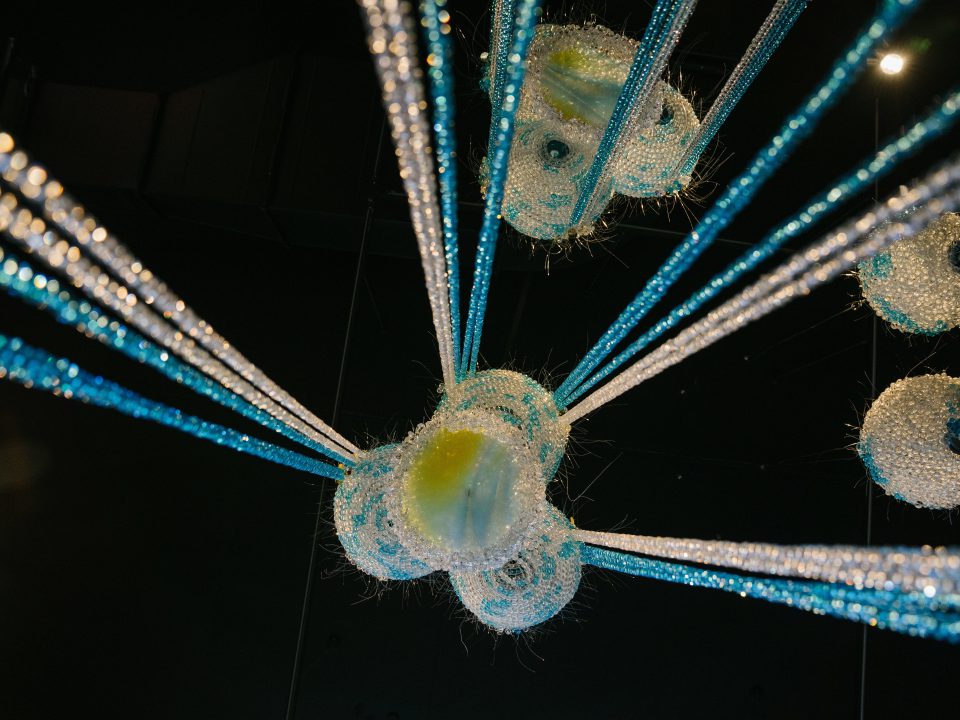 2021
Woolstore Project: Light Industrial
Excited to be a part of this years iteration of the Woolstore Project. Curated by Caroline Austin and Victoria Lawson. More details to follow soon.

Dystopia:Utopia 2070
Artisan, King Street, Bowen Hills.
Words: @artisan: "Do you think we are headed for a dystopian or utopian world in 2070? Dystopia/Utopia 2070 is an exhibition designed to stimulate discussion about our future, to emphasise that the arts in conjunction with science are at the forefront of our survival, and to question what we take for granted".
My response to this premise, is a light filled meditative installation responding to the utopian workplace setting of Alice Lams speculative fiction work Freelancers Freedom.
The exhibition sets a new benchmark for public programming with an exciting Augmented Reality component that enhances and elevates the exhibition to a new level. Conceptually developed by Kevin Wilson and executed by a fantastic team of QUT design students led by Salvatore Fazio, this group exhibition comes alive.
Come and spend some down time and let my guided meditation take you back to childhood memories of laughter, fun and light and experience first hand The Swing.
Artists: Archie Moore, Susan Lincoln, Charlotte Haywood, Clare Poppi, Christine Atkins, Russell Anderson & Rebecca Ward.

May, Landing, Side Gallery, Red Hill, BRISBANE

February, Naked or Nude, Side Gallery, BRISBANE


Do you have a commission enquiry? Call me directly on (61) 0414 411 838 or email me.
---