---
The Swing ( Light, Water, Cloud) — An immersive meditative light installation
---
Materials: Lead crystal, acrylic, timber, paint, monofilament, wool
Dimensions: Overall Installation 2.0 m diameter x 3.6m high (variable)
The Swing is a nature inspired immersive and meditative space, a portable room to swing in, created from transparent and light reflecting materials. In other words it is a portal to a 2070 bright and happy playspace – the ultimate meditative space for downtime in the workplace.
The design of the installation is inspired by the Fruit of Life, a pattern found in Sacred Geometry. The Fruit of Life pattern represents new beginnings and a renewed connection to community and is a symbol of blessing and protection. This designed space is further enhanced with heavenly colours of white, blue, pink, silver and gold chosen to represent the sky and materials that reflect and refract light from the surrounding environment.
In the artist's utopian workplace setting, downtime spaces are utilised to spark evocative recollections of a childhood in nature, excitement, freedom and fun. These recalls are the ultimate in Escapism Portals and allow each individual worker to operate at optimum levels of physical and mental well-being. For Lincoln 2070 office workers are shiny, happy people holding hands..
The Swing is the artist's response to the depiction of a dystopian/utopian workplace in Australian Aussie Spec Fiction writer Alice Lam's story "Freelancer's Freedom" 2021.
---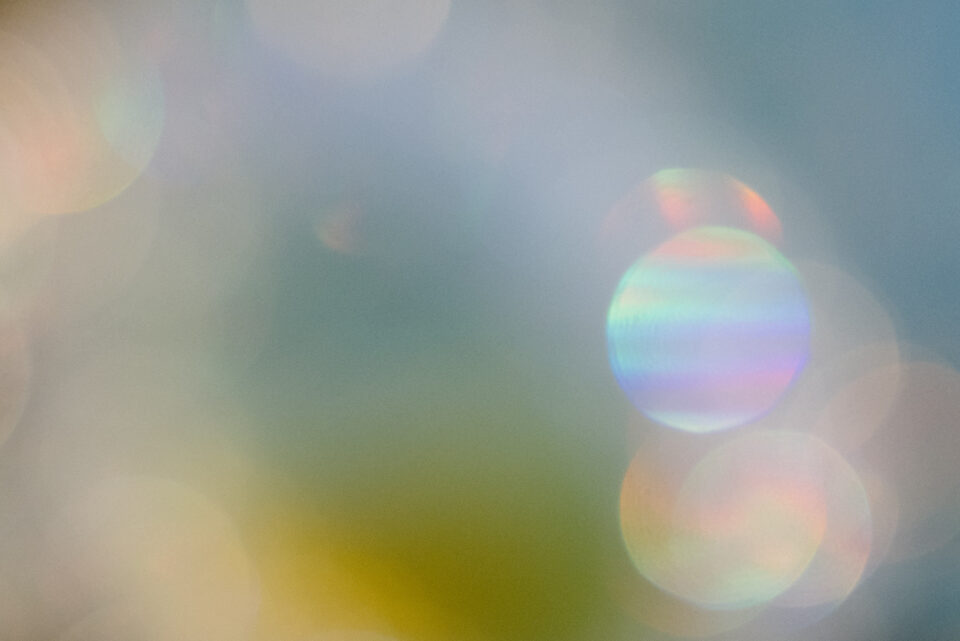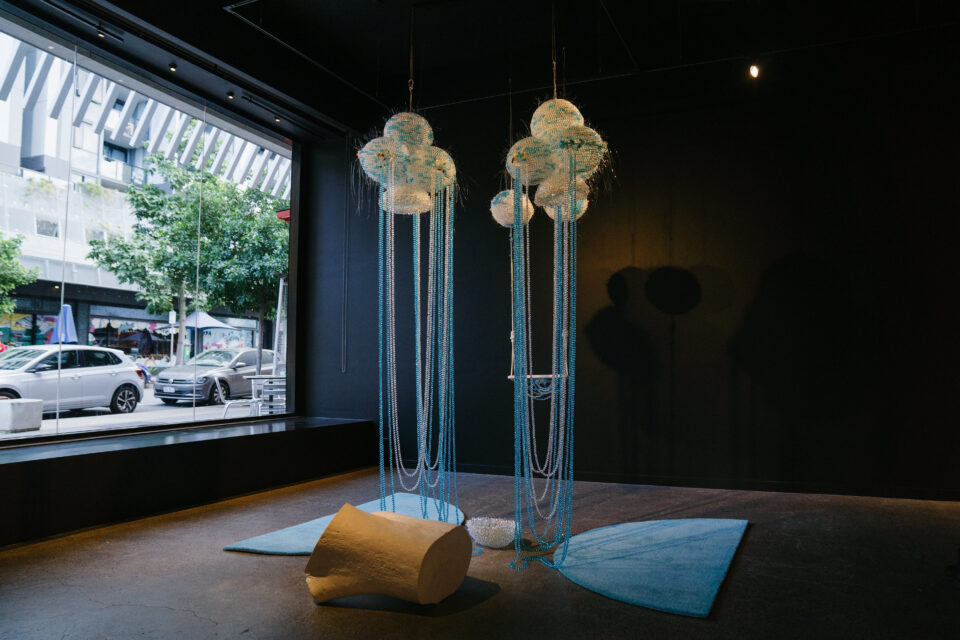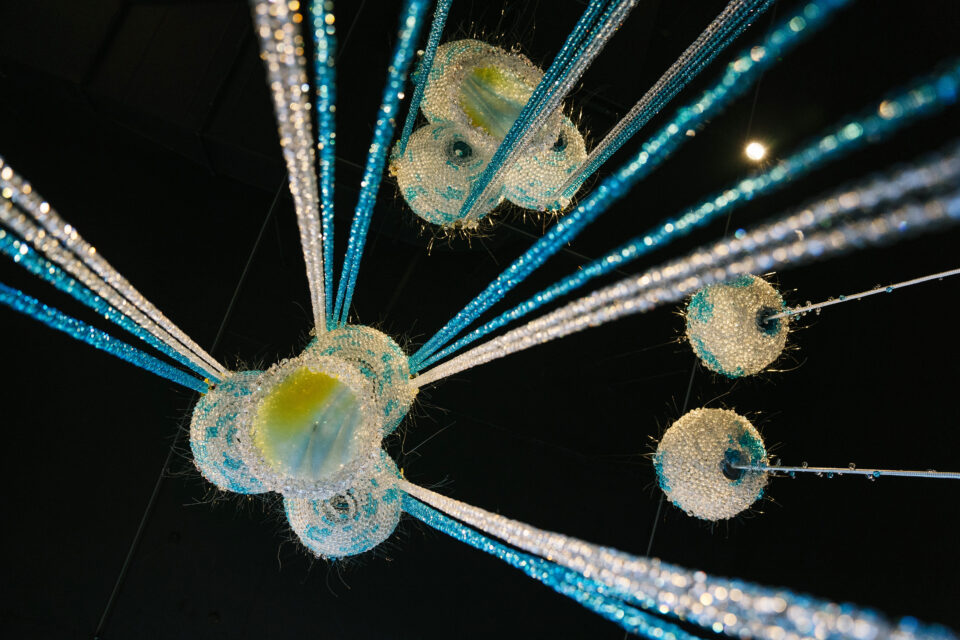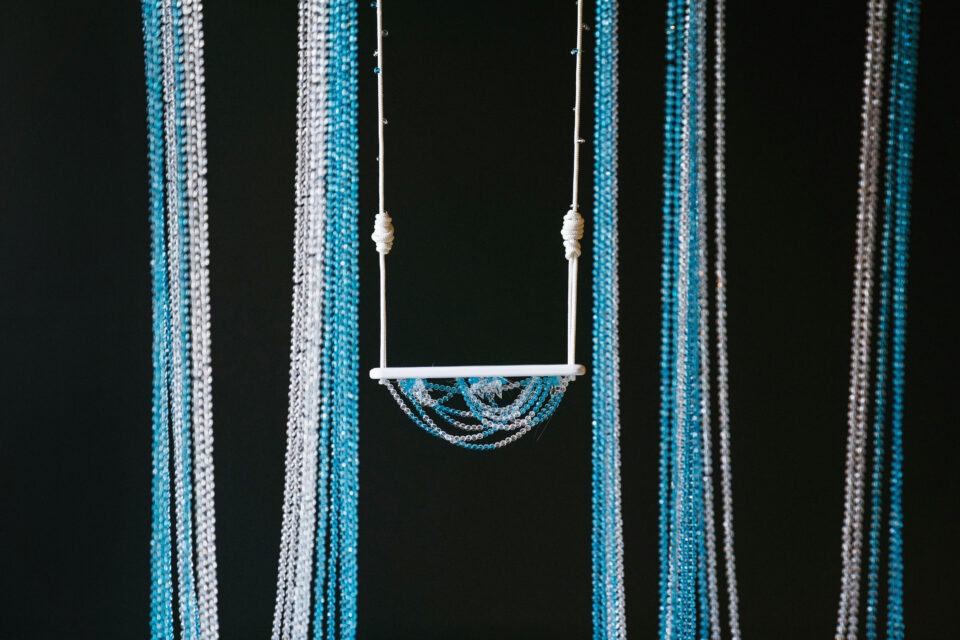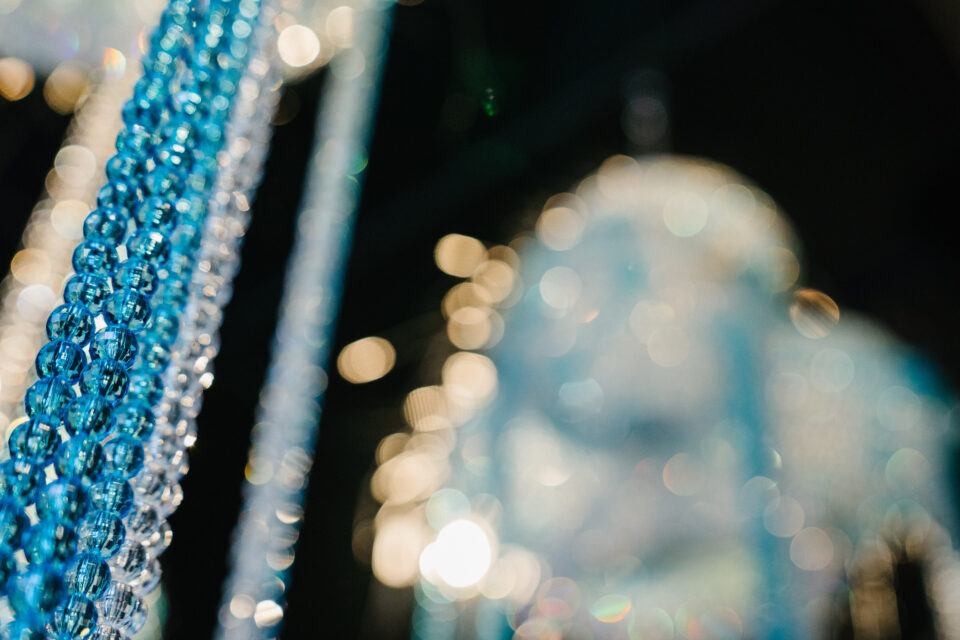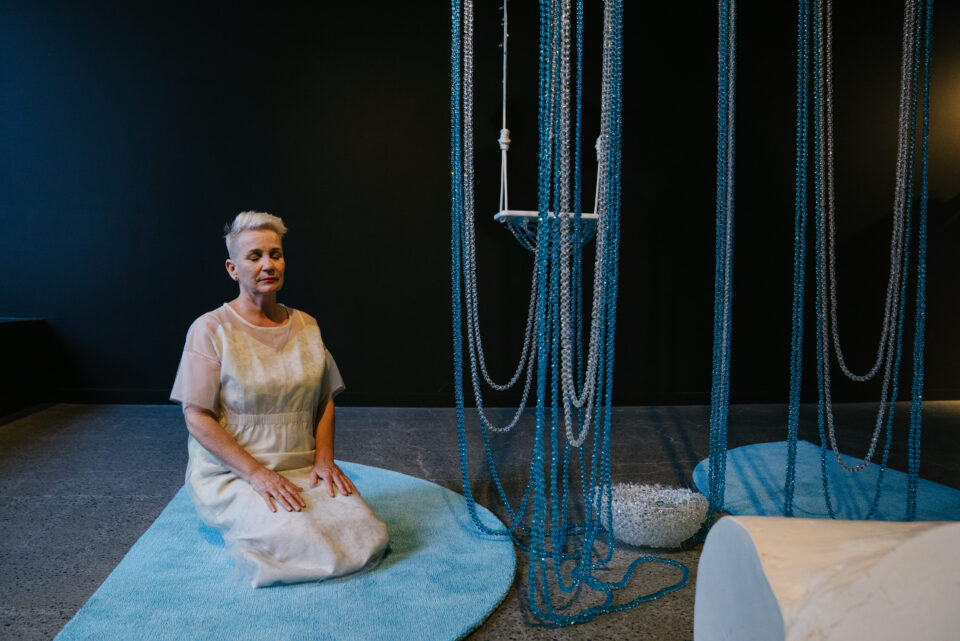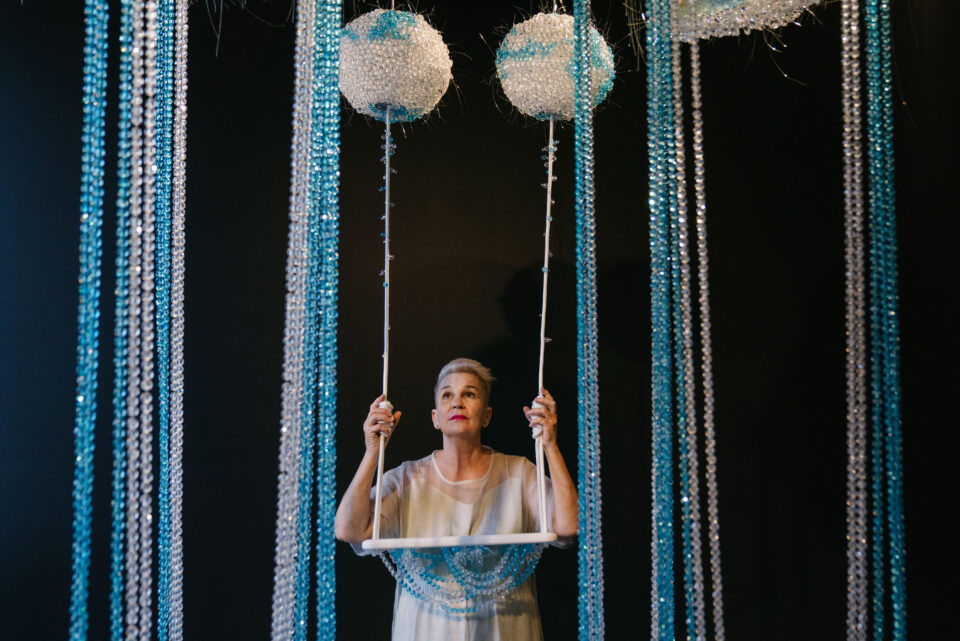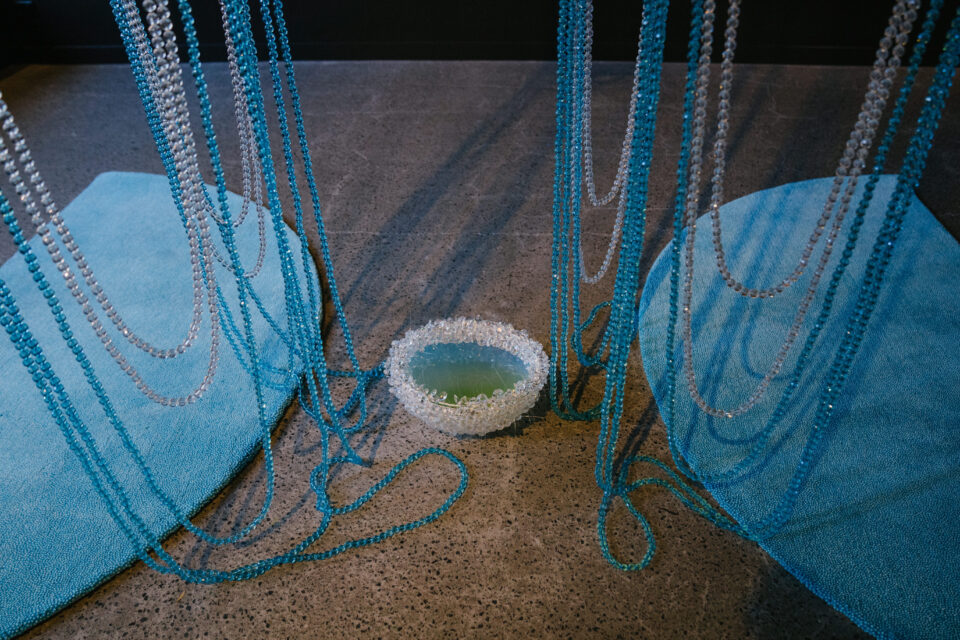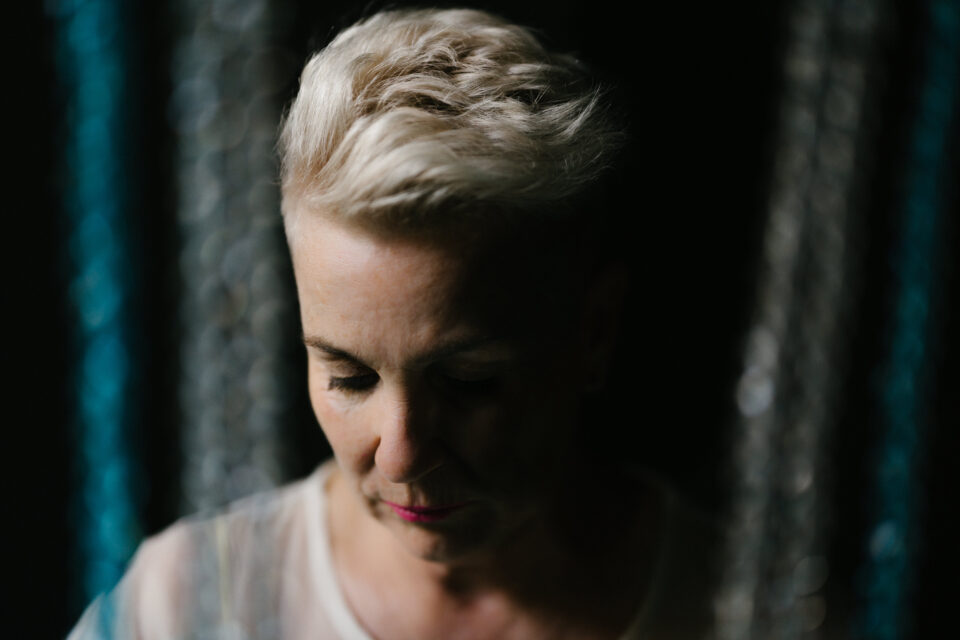 ---