---
Untitled ( TIME 2011- ) — Ongoing abstract drawing project
---
---
Immersive space, works on paper, video works
Ongoing since 2011 the One Million Hand Drawn Lines project is now over the hump at around 600,00 plus. This small concept (whilst developing The Rainbow Room and researching meditative techniques) has grown into so much more than I ever anticipated.
The results have been outstanding and the public reaction to the work has been humbling. Thank you to all those who purchased this series.

2016 realised 2 solos and 2 group exhibitions and an Artist Residency - a great result!
December, HERE I AM, Works on Paper, Group exhibition, SIDE Gallery. Curator Beth Jackson
December, Curtain Call 1000 2000s SOAP, What I have been doing whilst invisible (and in need) Curated by SOAP Collective.

Oct/November, Untitled (TIME 2011-) Langford120 Gallery in North Melbourne

Untitled (TIME 2011-) exhibition at Side Gallery Brisbane in July Curator Rachael Parsons
August, AIR Nancy Fairfax Studio at the Margaret Olley Centre at Tweed River Art Gallery in Northern NSW
As part of this series 2 new video works have been produced.

UA-107565872-1

---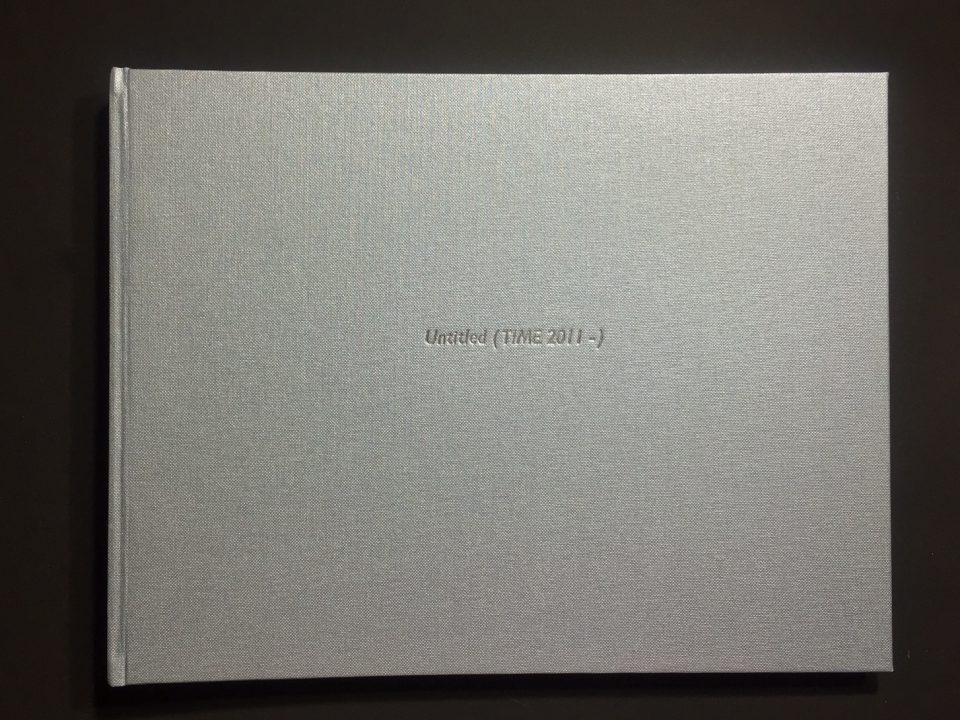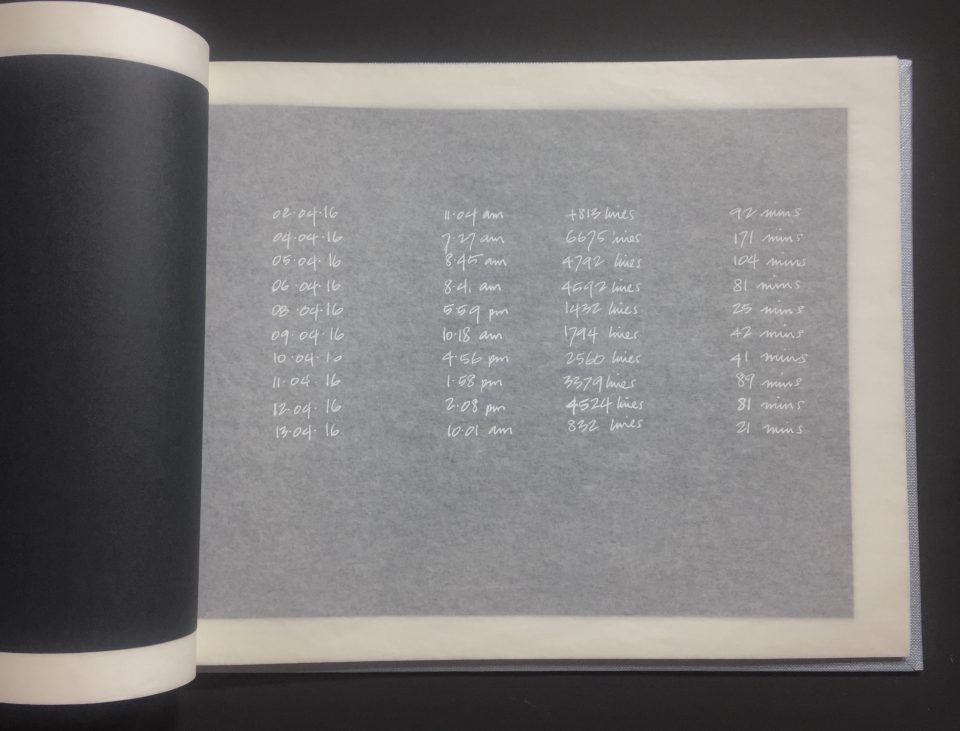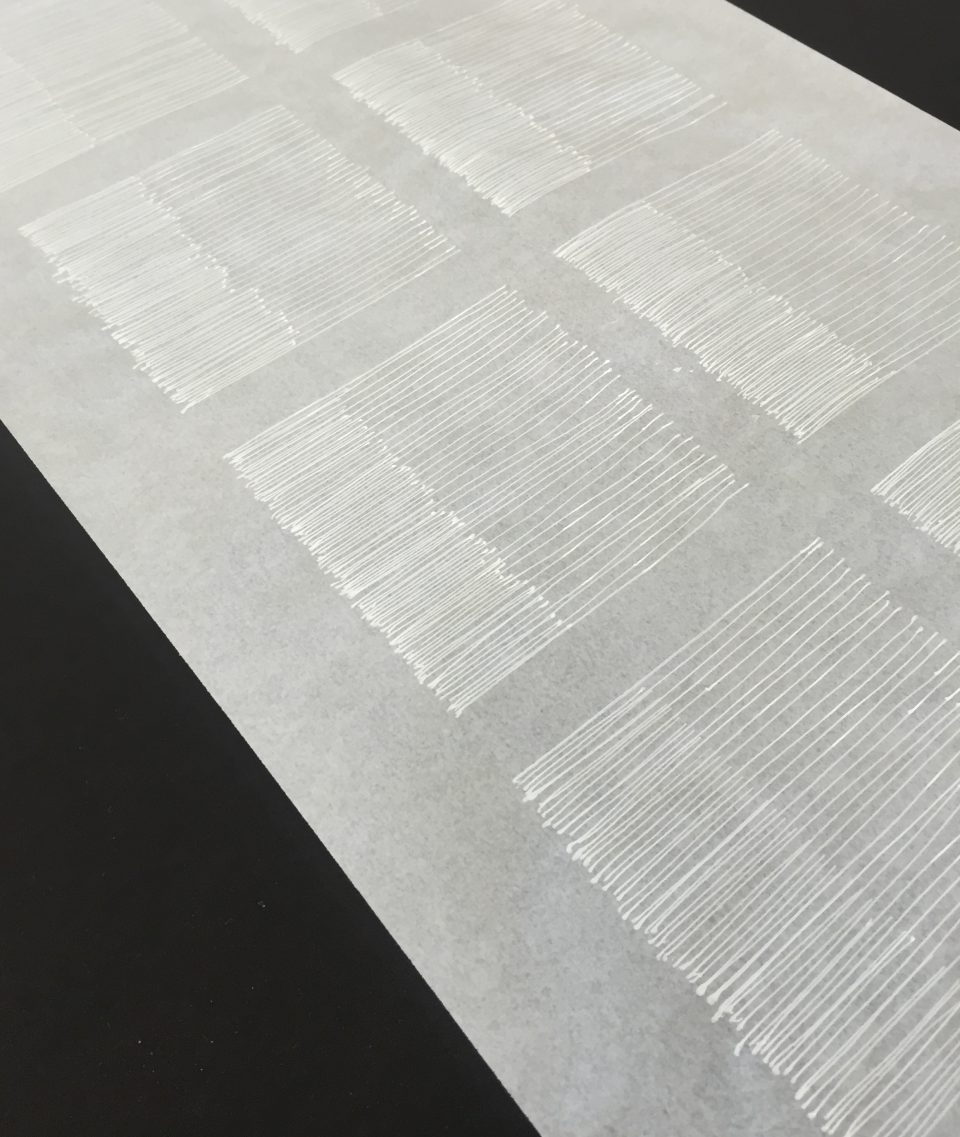 ---